Proud recipient of the 2020 mayor's design award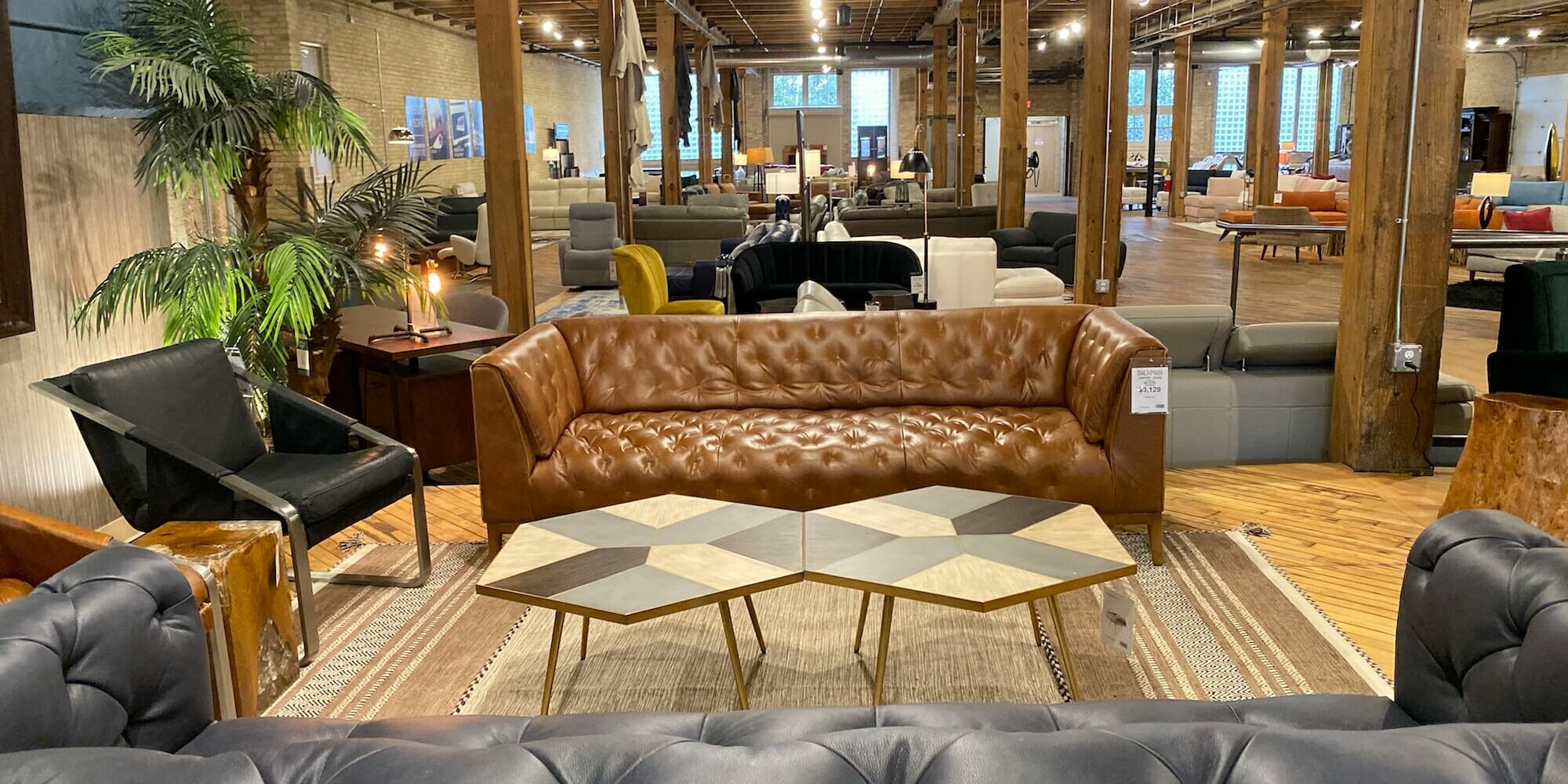 Bachman Furniture is proud to receive the Mayor's Design Award this year for our work in restoring our new location in the Menomonee River Valley. We received this award in the Old + New category which recognizes businesses that have added value to the city by restoring and reusing their properties in a way that preserves and enhances the character of the neighborhood and reinforces the traditional neighborhood fabric. Not to mention how environmentally-friendly it is to reuse an existing structure as opposed to a new build. Furthermore, these projects preserve the city's built environment and architectural legacy for generations to come.
As many of you know, we moved from Capitol Drive to St. Paul Avenue in the Design District back in 2019. What you may not know, is that our new location was a previously vacant warehouse that was in desperate need of some major TLC. We poured our hearts and a lot of hard work into an extensive renovation process on both the interior and exterior of our historic building. Being recognized by the Mayor and presented this award is a great honor and we are proud to be part of this community.
"We've made it our goal to have the most unique furniture in town. It was important for us to find a building that was as unique as our furniture."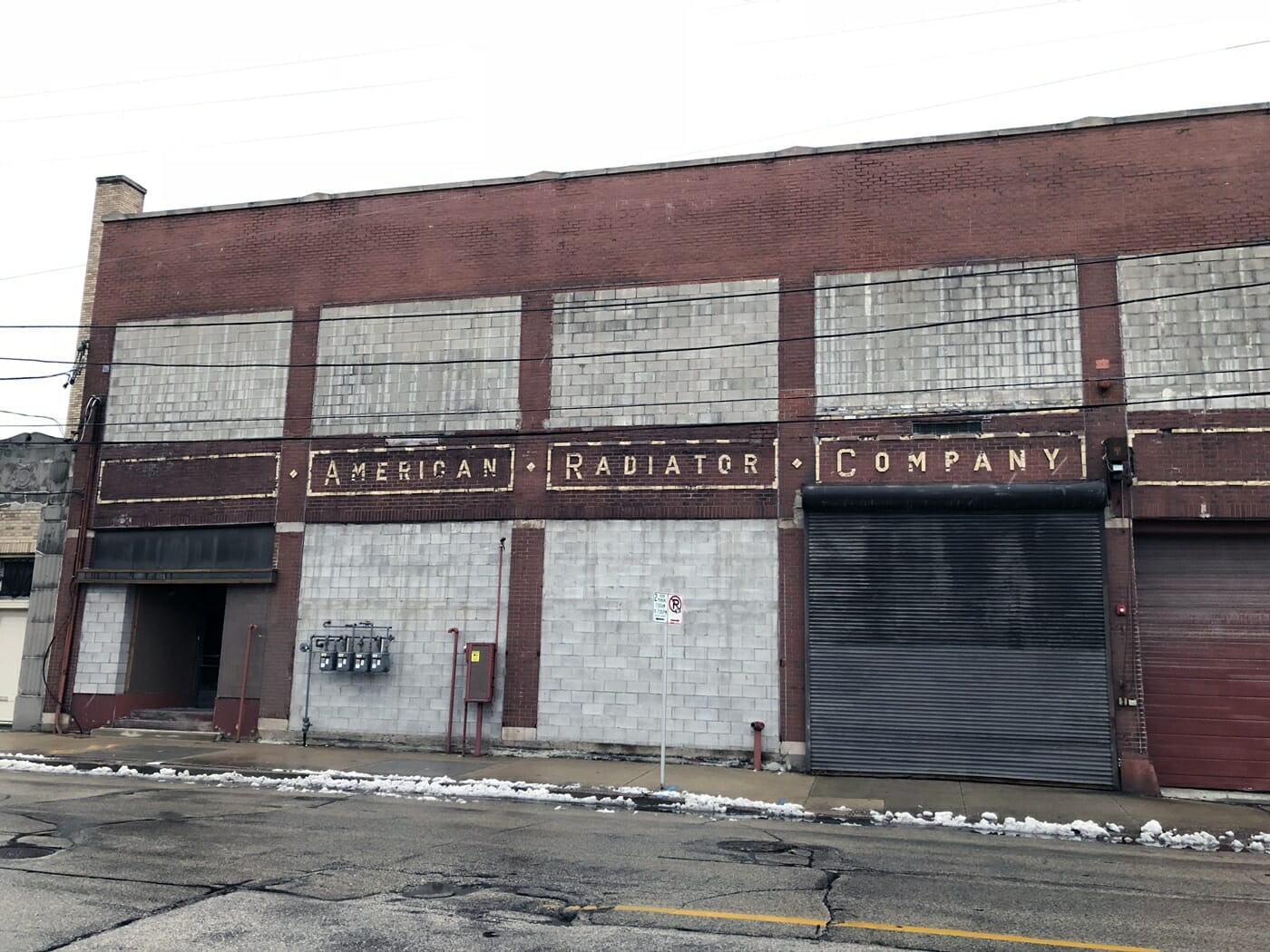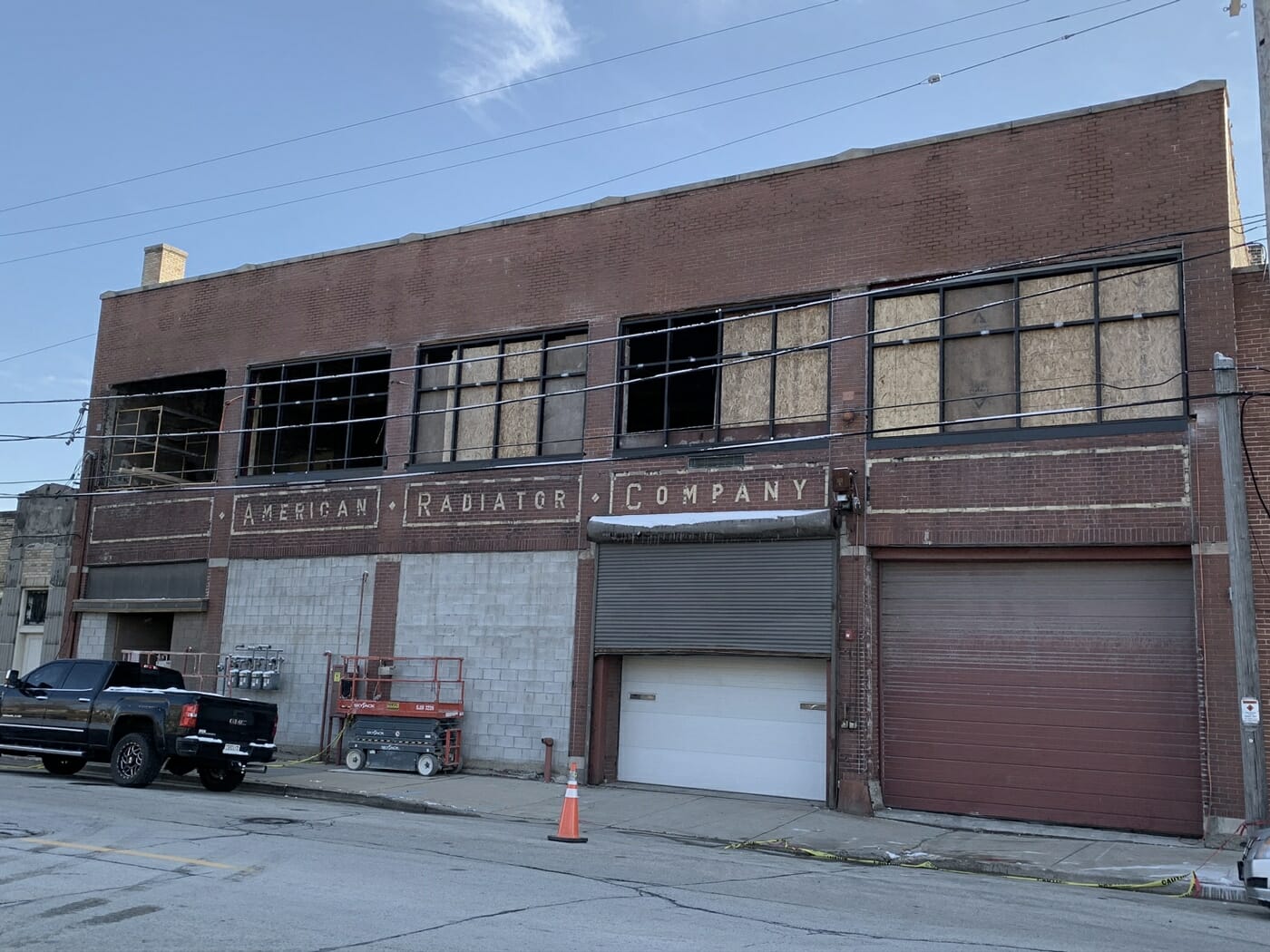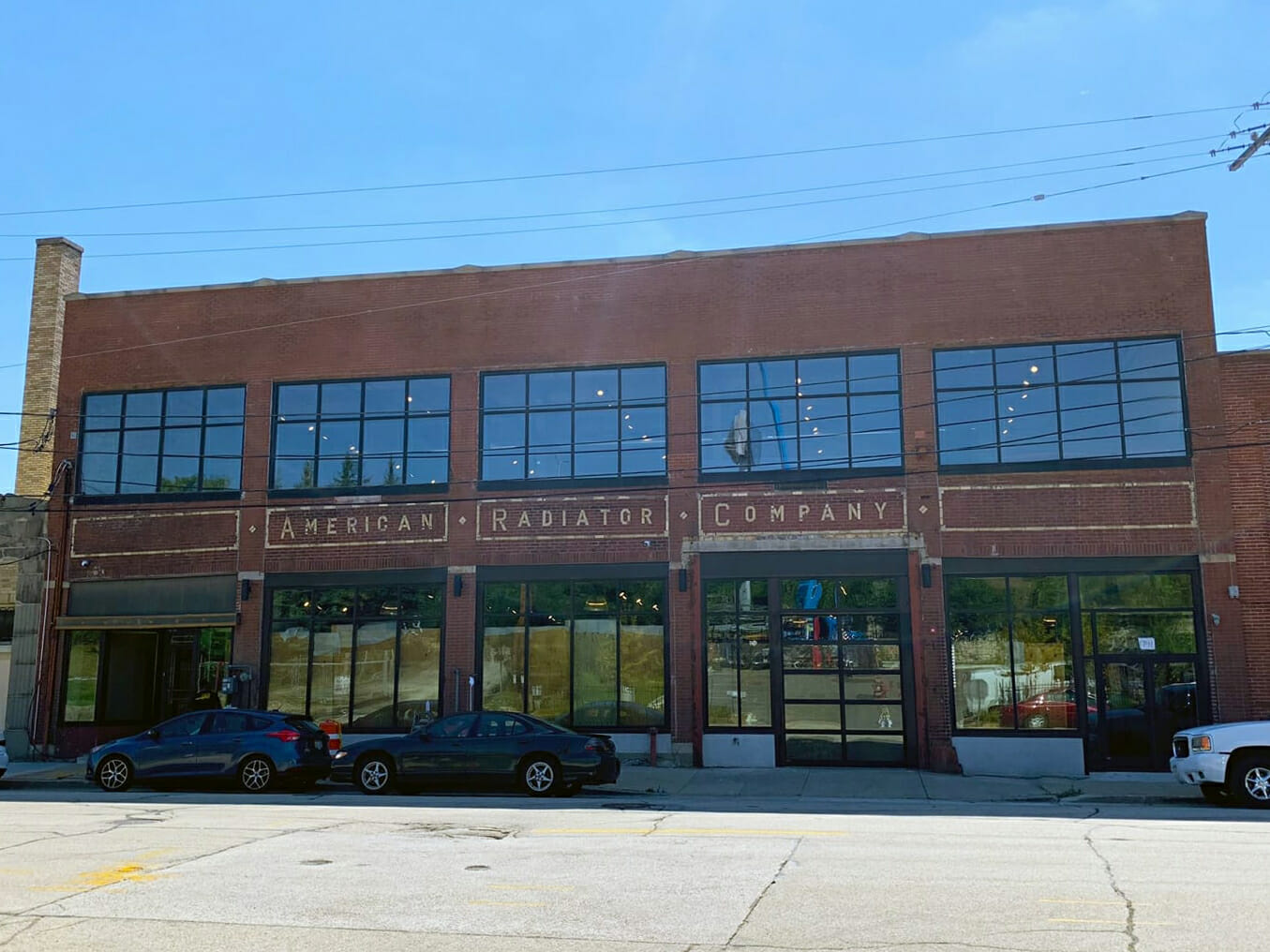 preserving and enhancing the character of the neighborhood
It took a year and a half to complete our massive, top-to-bottom renovation. We took an empty shell of a building, where there was no electricity, no running water, no heat or AC and we turned it into the showroom of our dreams. It was important to us to keep the integrity of what the building used to be and to restore and enhance it back to its original glory. We preserved as many original pieces of the building as we could. We refurbished and refinished the hardwood floors. We sandblasted the ceilings, the brick walls and maintained the original wood beams throughout the space. We even kept the original assembly line cranes that can be seen running though the ceilings of the showroom. The restoration process was intense, to say the least, but the end result makes it all worth it.
Click/tap and drag the slider to see before and after transformations of our building interiors and exteriors.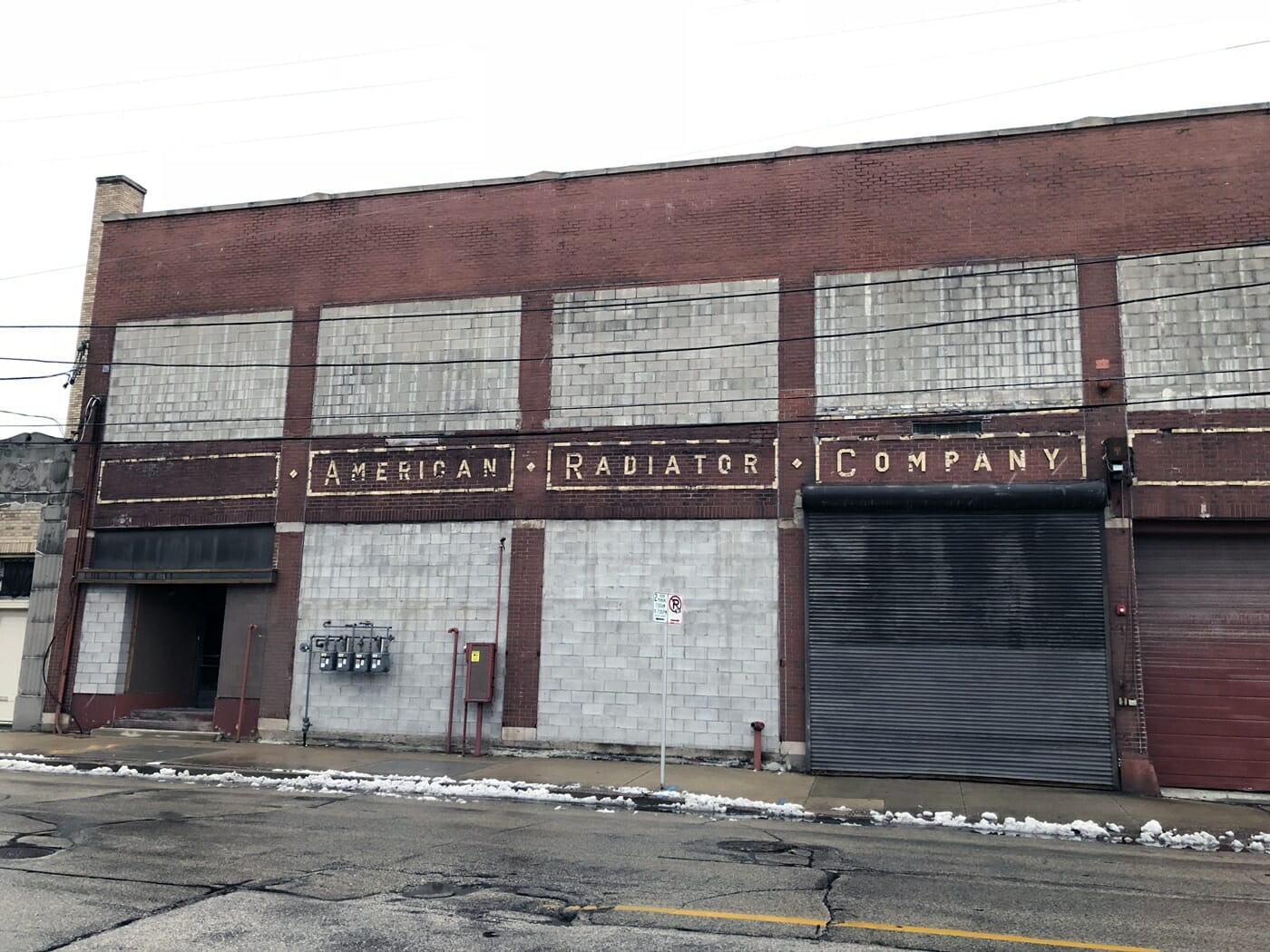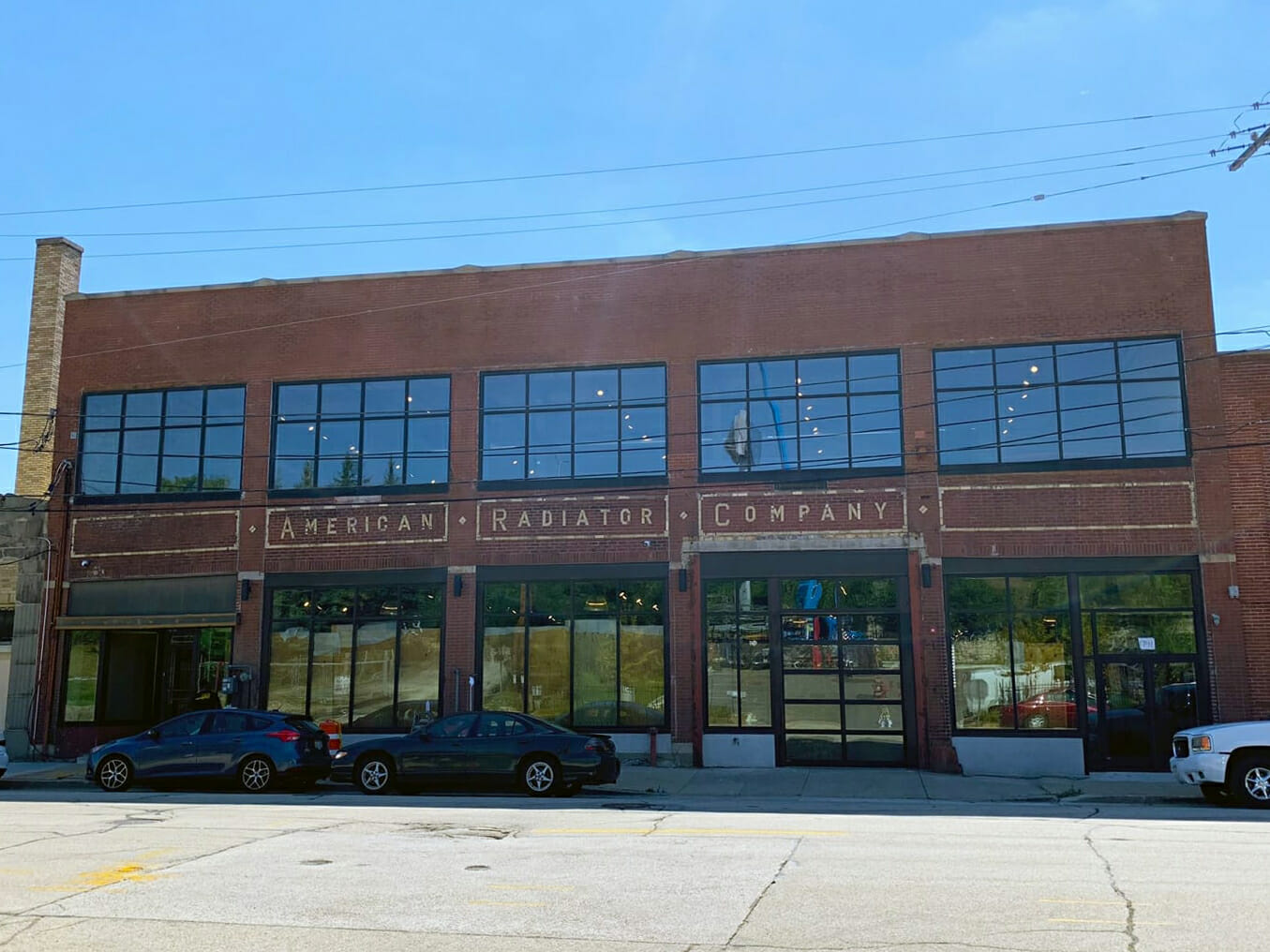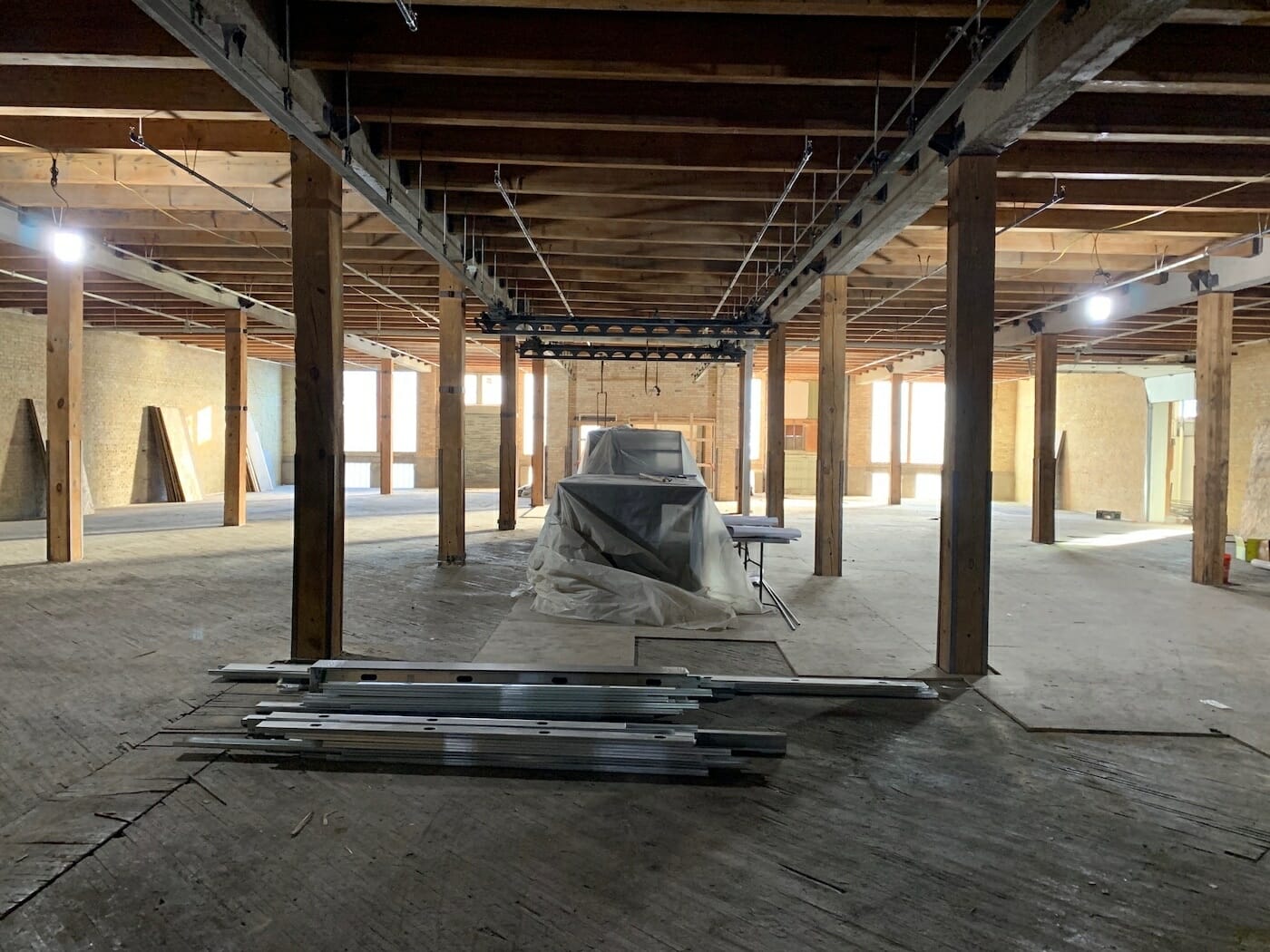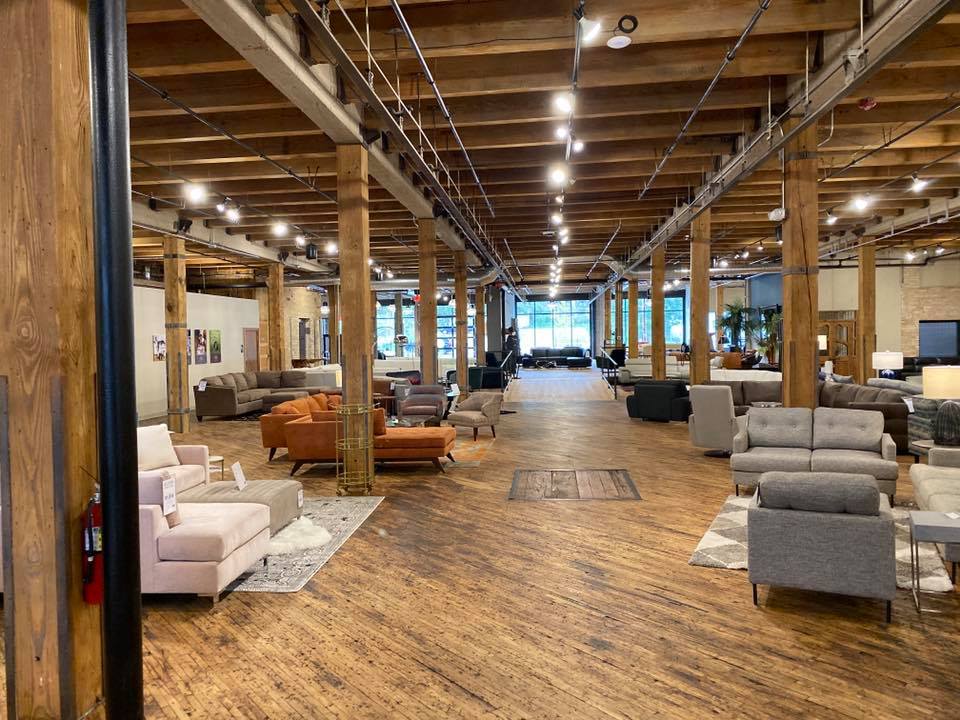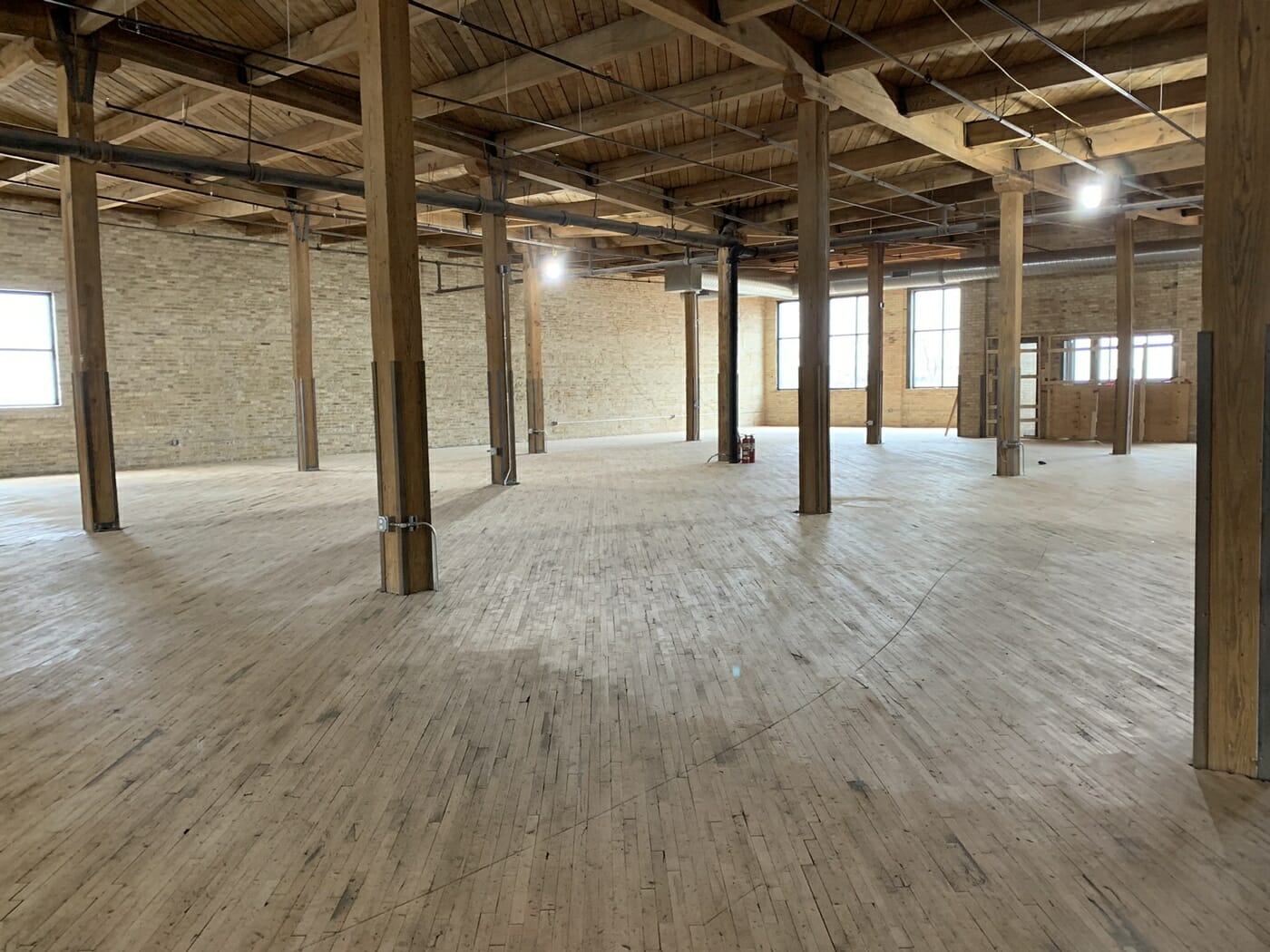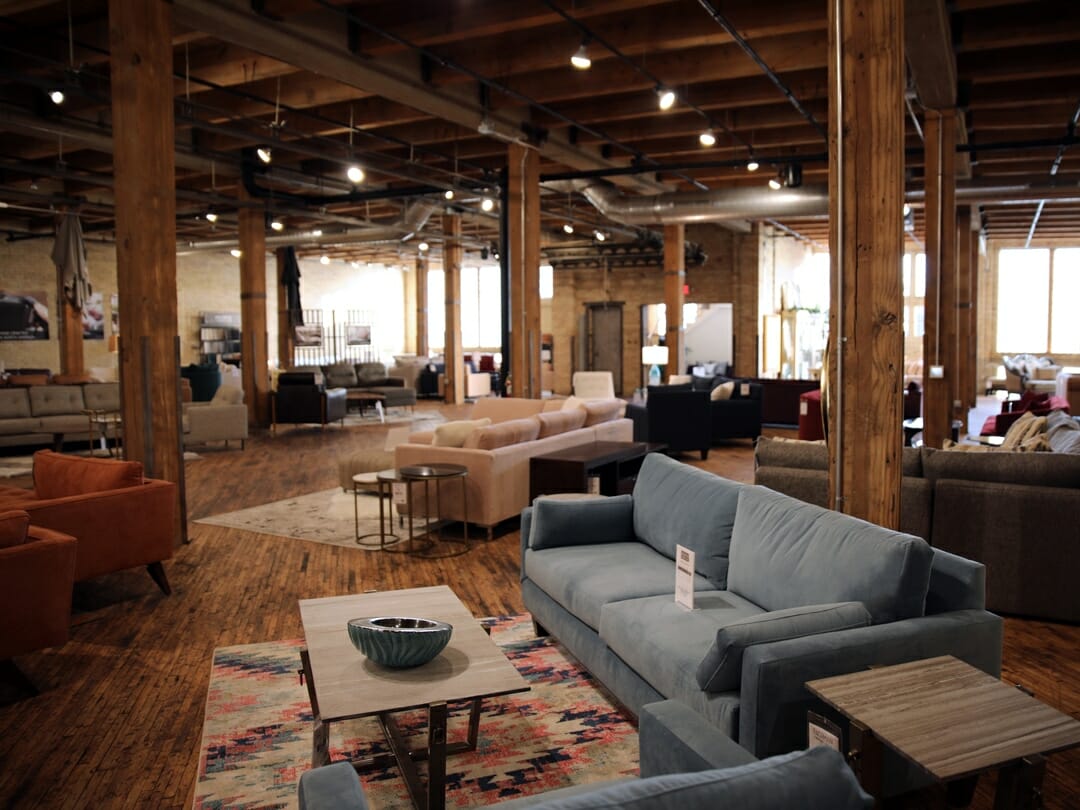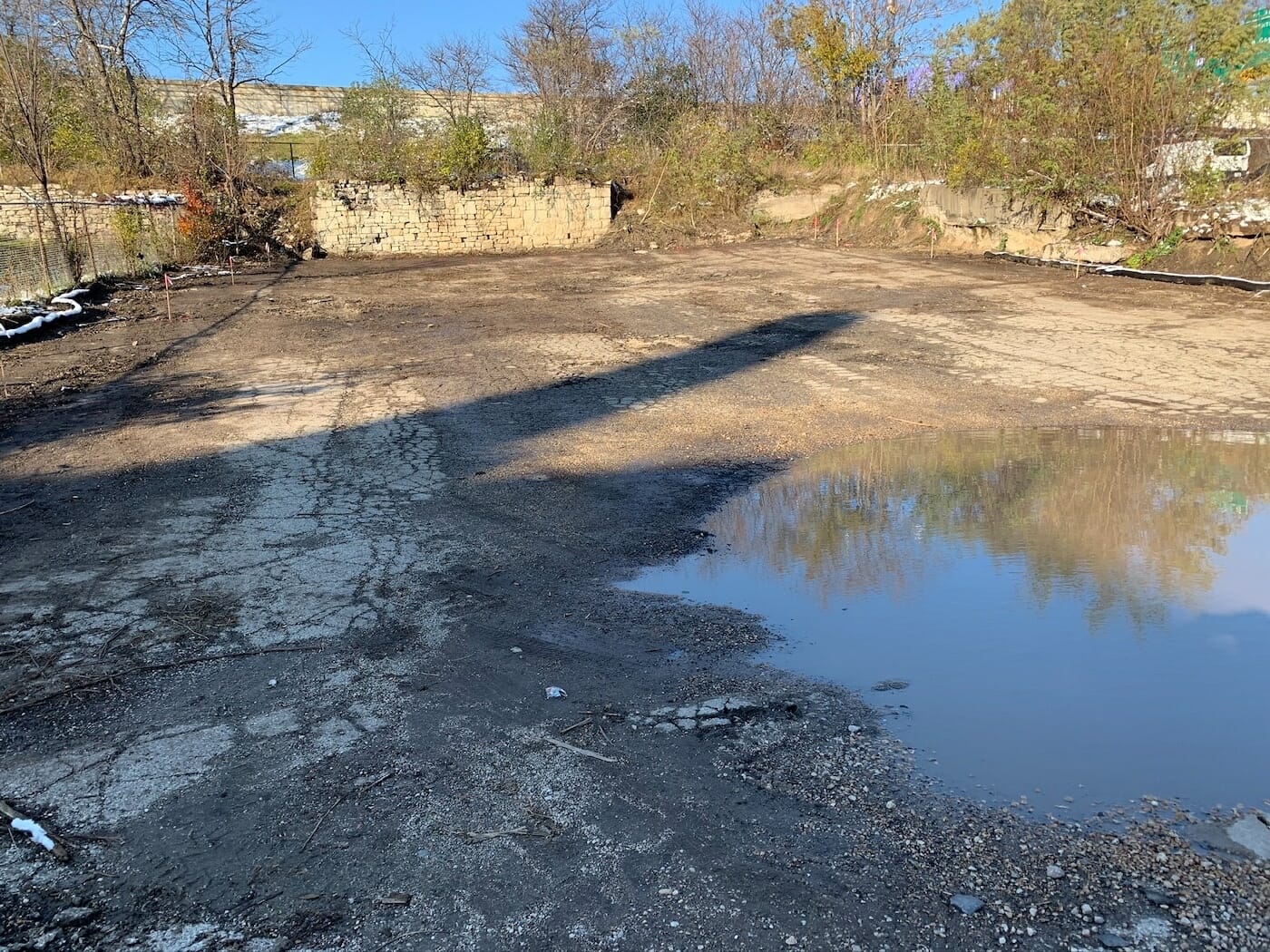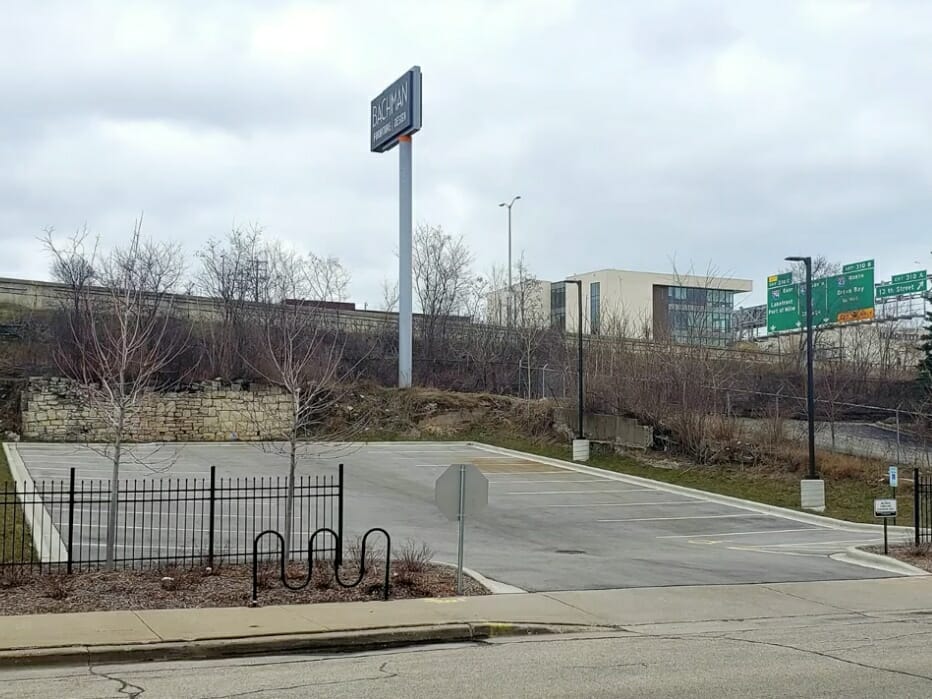 Come shop our award-winning showroom
See why our customers rave about our unique selection of furniture
We're open daily! Mon-Fri: 10:30am-6:30pm | Sat: 10am-6pm | Sun: 11am-5pm