Independent Designer Program
Join our exclusive Independent Designer Program to build lasting relationships, showcase your skills, and provide value to you and your clients.
By becoming an Independent Designer for Bachman Furniture, you'll get the opportunity to work with Bachman's and understand how our customizable furniture can earn you commission and expand your portfolio.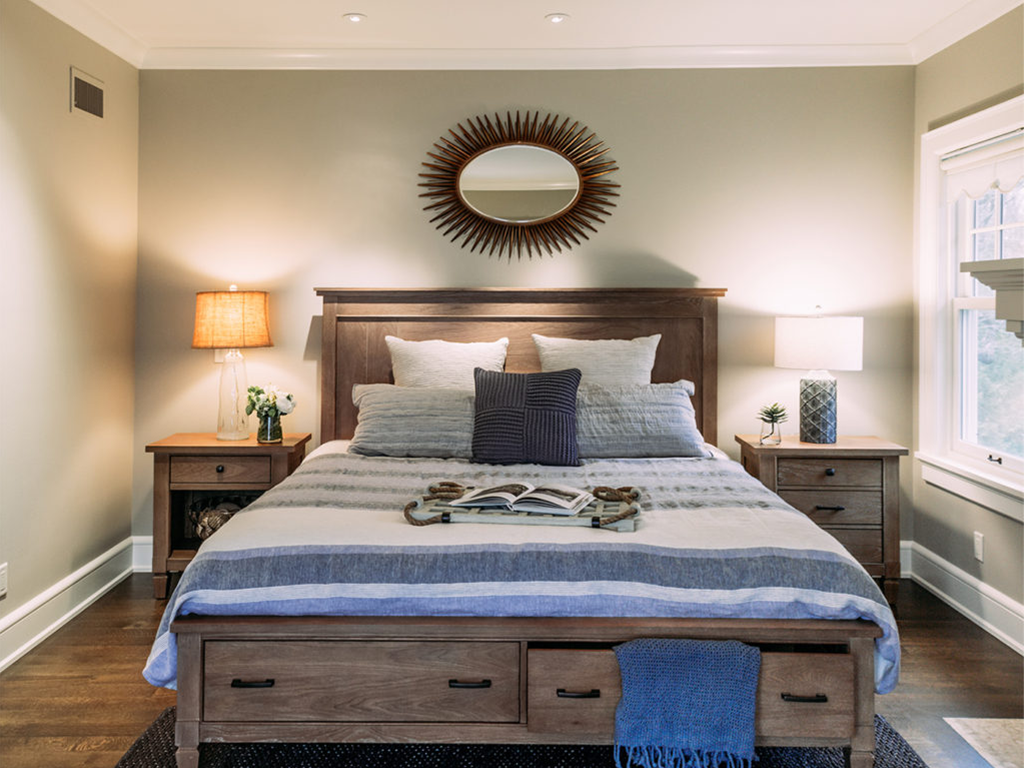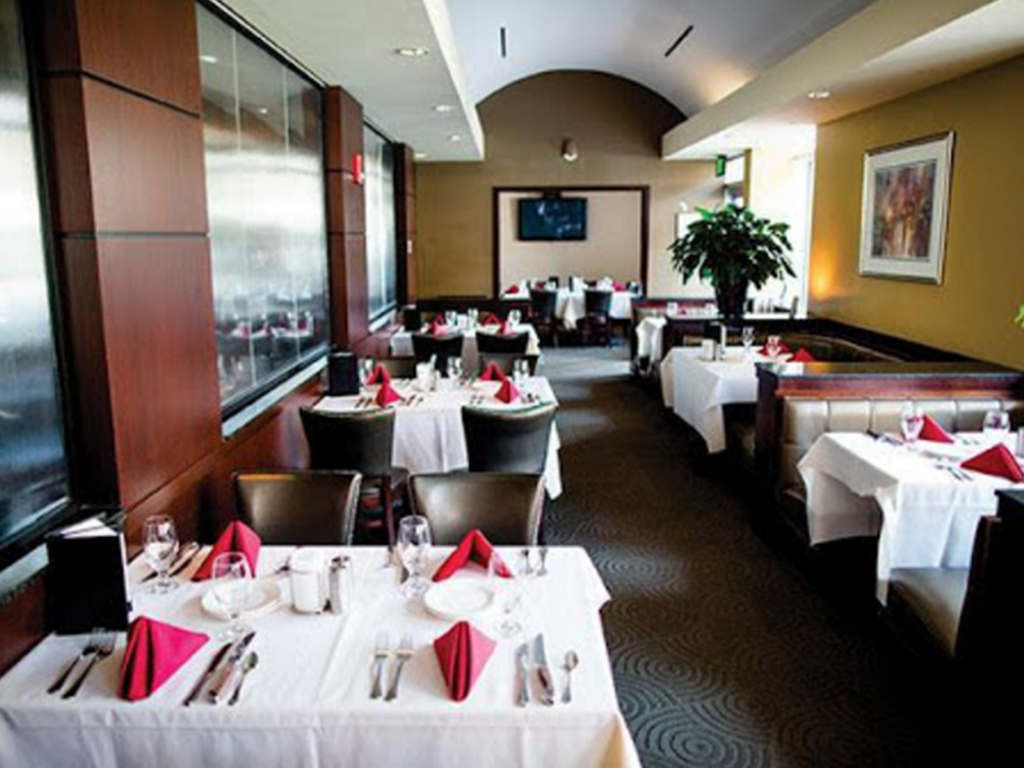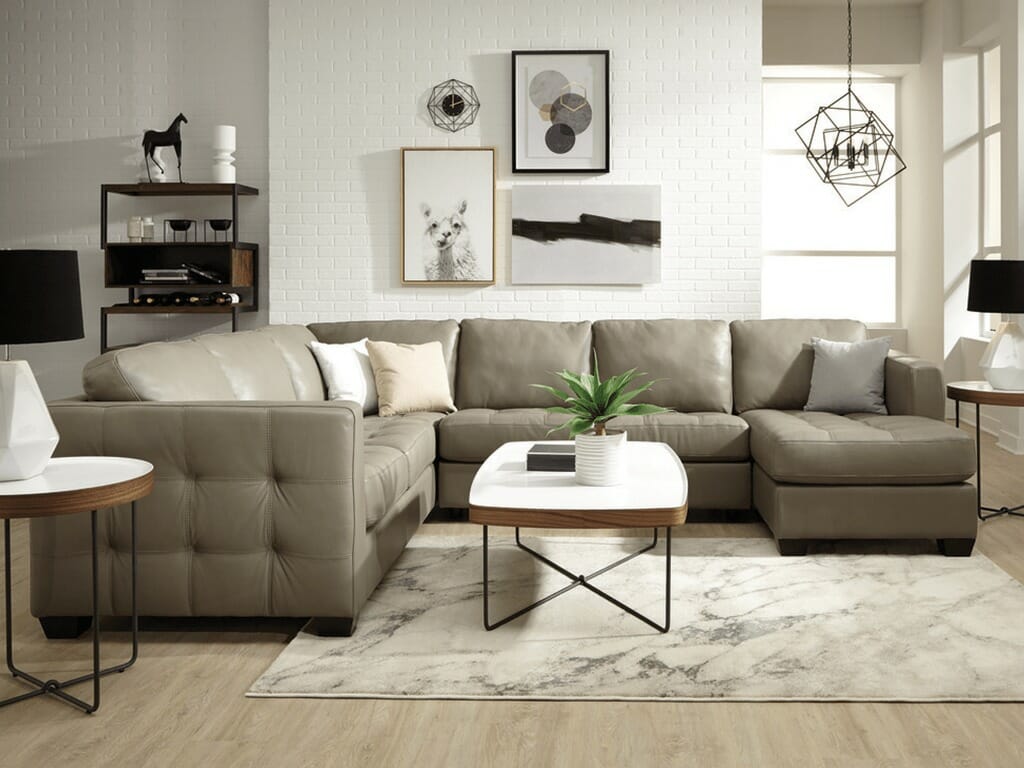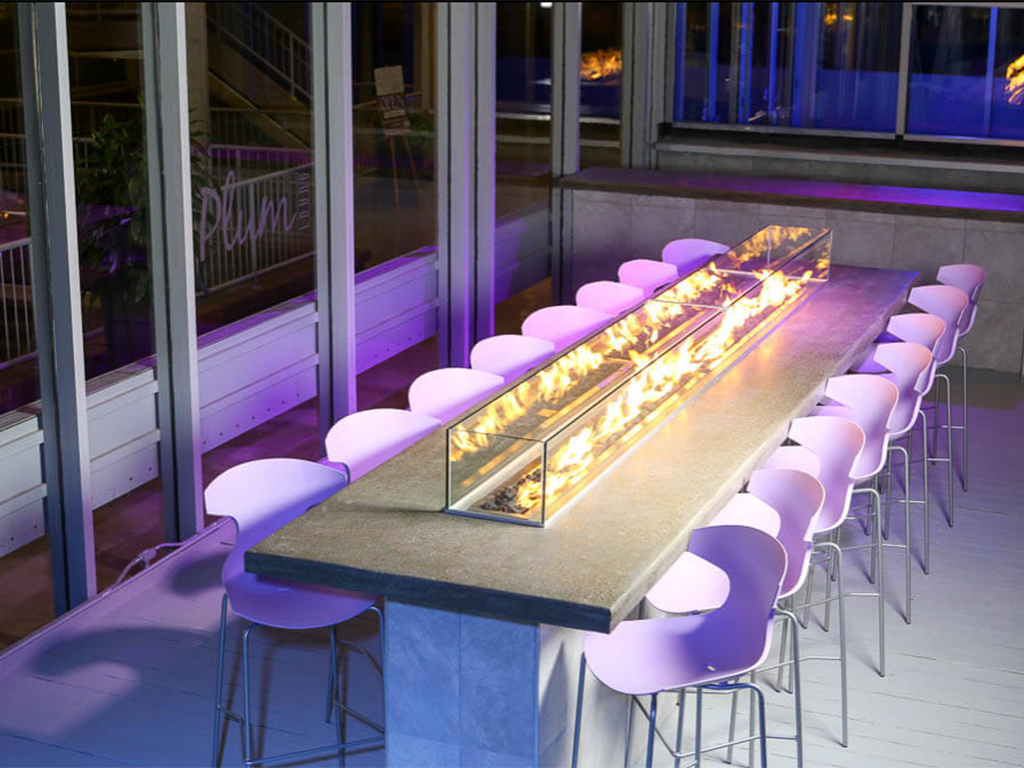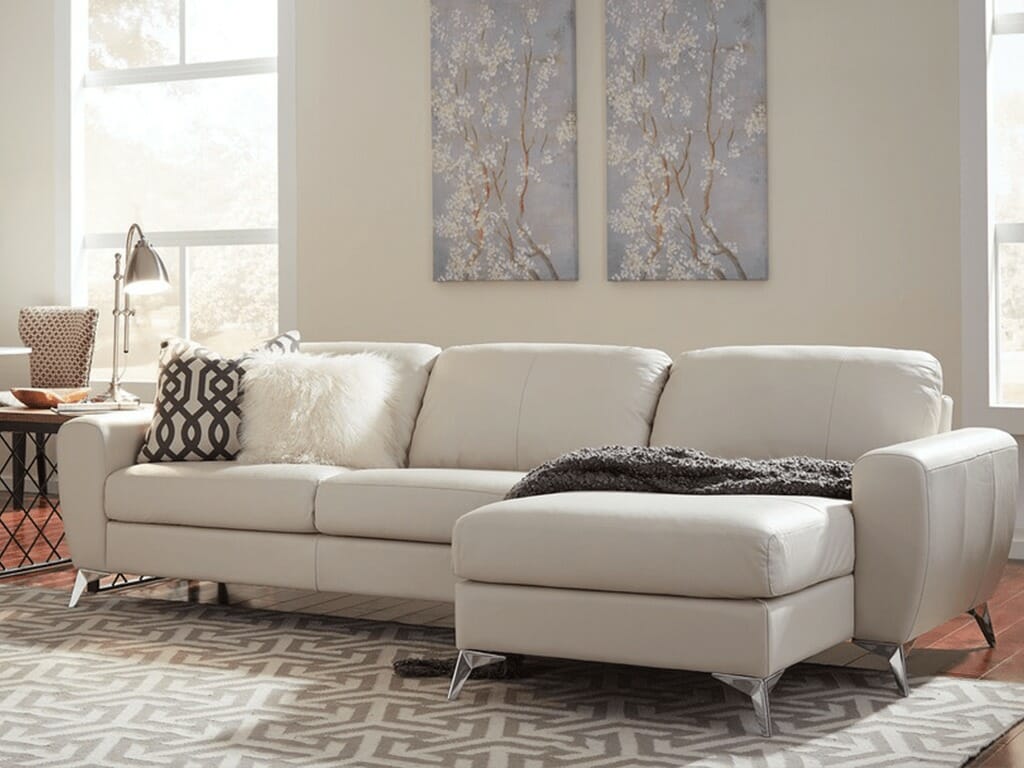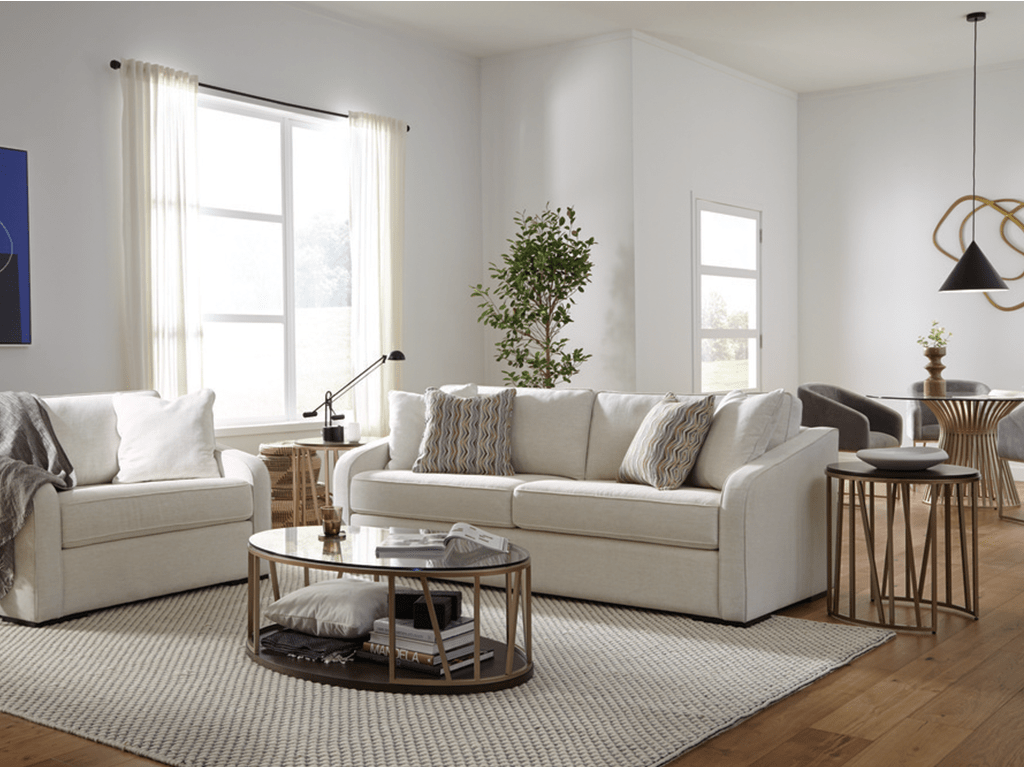 How to Become an Independent Designer
With Bachman Furniture
Get Connected

First, you'll be connected to a Bachman associate to explore the showroom and familiarize yourself with our products.

Get Familiarized

Once the partnership has been established, our experts will spend time understanding your clientele and design style.

Get a Commission

Every time that you make an eligible purchase at Bachman Furniture for a client's project, you'll have the opportunity to receive commission.

Get Furniture

We warehouse the items until the order has been processed and completed. Then we'll track your orders, provide award-winning customer service, and deliver professional white-glove delivery.

Get Perks

Also enjoy exclusive personal discounts and stay up-to-date with our latest trends and new inventory.
If you want to learn more about this partnership opportunity with Bachman Furniture, please fill out the form below: