Schedule your Personal Shopping Experience
Interested in scheduling a personal shopping experience? Please fill out your contact information to request an appointment.
Whether you want to simply browse our showroom pieces or receive design advice on a specific project, there is no charge to shop by appointment!
Your Personal Shopping Experience
From collaboration to inspiration, our team of designers are here to help whether you're moving into a new home or making updates to an existing room.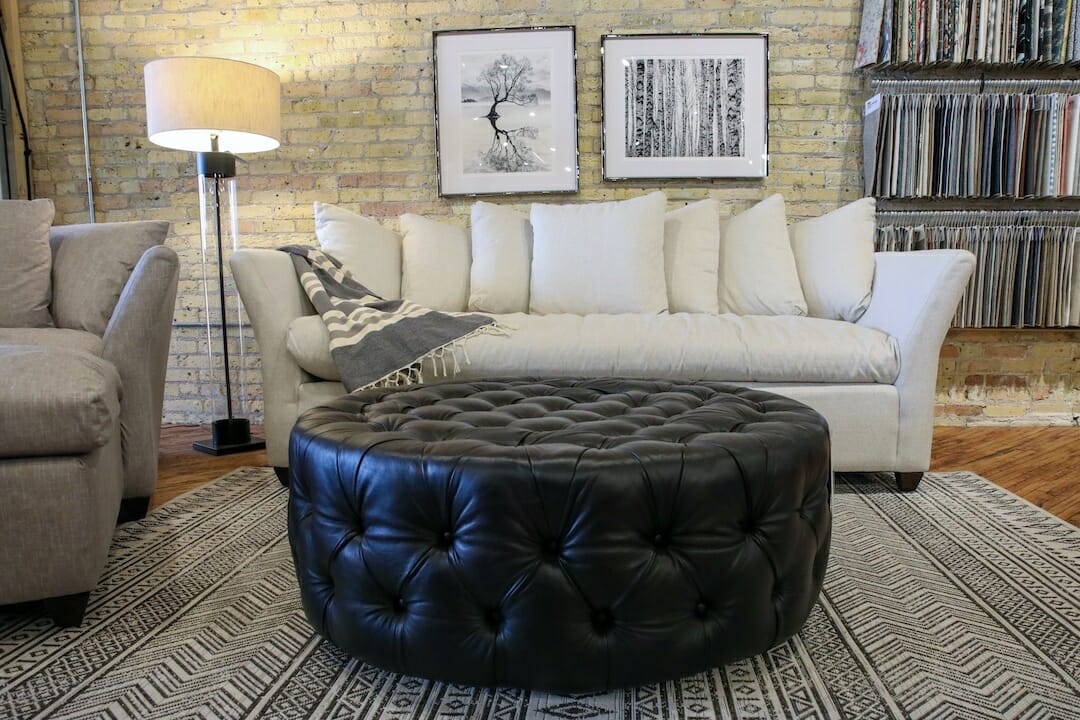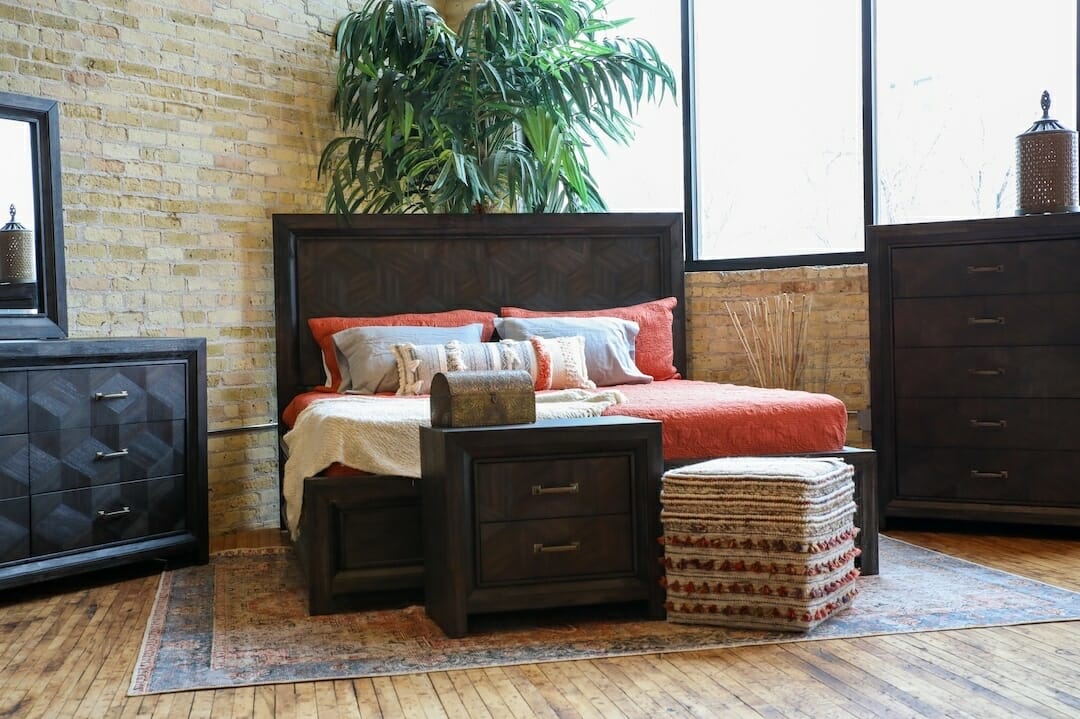 Your Personal Design Style
We will create a custom design strategy based on your personal style and execute every step of the buying process.
Your Personal Design Expert
Receive the assistance, expertise, and creative vision from an expert designer when you schedule a consultation today.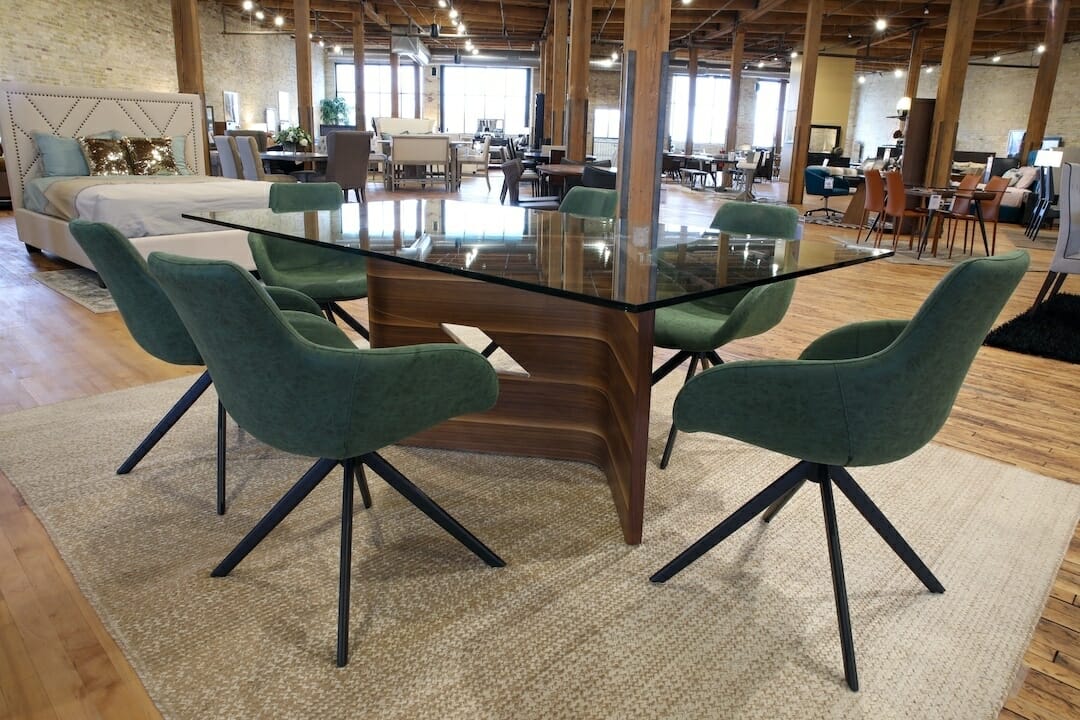 Book an appointment by filling out the questions below.
Collaborate with your expert designer and discuss styles, needs, and goals based off the initial design style form, your budget, and your measurements.
Analyze the ideas and design plan from your expert designer and refine in order to establish a visualization of your finished space.
Once the perfect design has been established, use your expert designer as much as you need during the ordering and set up process to watch your living space come together!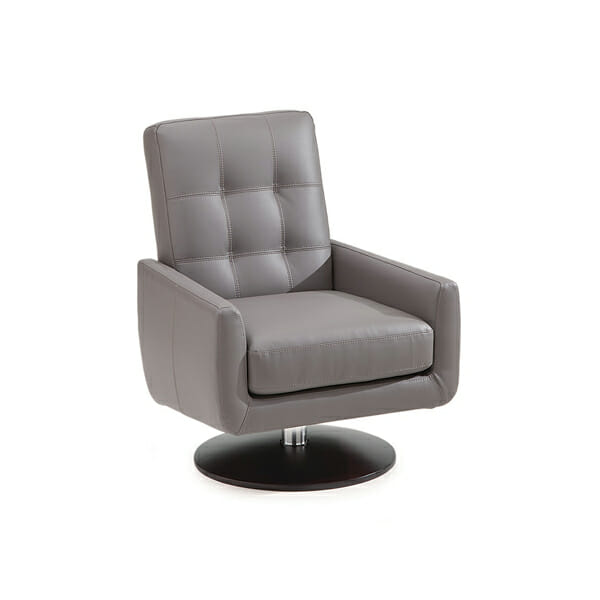 "My husband and I have different styles. He's modern. I'm eclectic. Not only did owner and designer, Joe Bachman, capture both. He pulled samples of colors and styles neither of us would dream up on our own, yet feel so authentically us. Our living room is a sanctuary that both of us can retreat to together and appreciate individually. Furniture purchases, whether one offs or full rooms, should be a process and mean something to the owner(s). That's what Bachman's is all about."
- Lindsey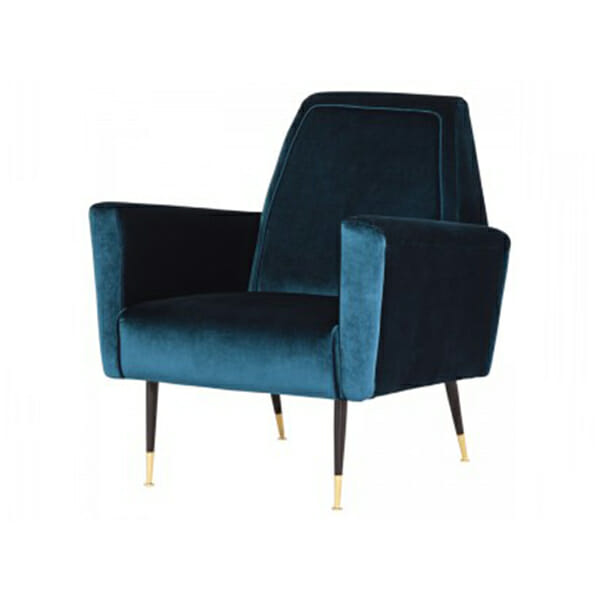 "When I moved to Milwaukee I had to fill my whole apartment. I wanted a design that was modern but also matched my lifestyle. I contacted Bachman Furniture's design team to help me. They asked all the right questions to start filtering down on furniture that would fit with my vision. At one point the Bachman team reviewed the blueprints of my new apartment along with the colors and materials of carpet, counters and cabinets. Everything came together awesome! I am beyond thrilled with the look, quality and functionality of every piece. You know you made the right decision when your friends and family tell you how great your place looks and feels. Thanks Bachman Furniture!"
- Saravanan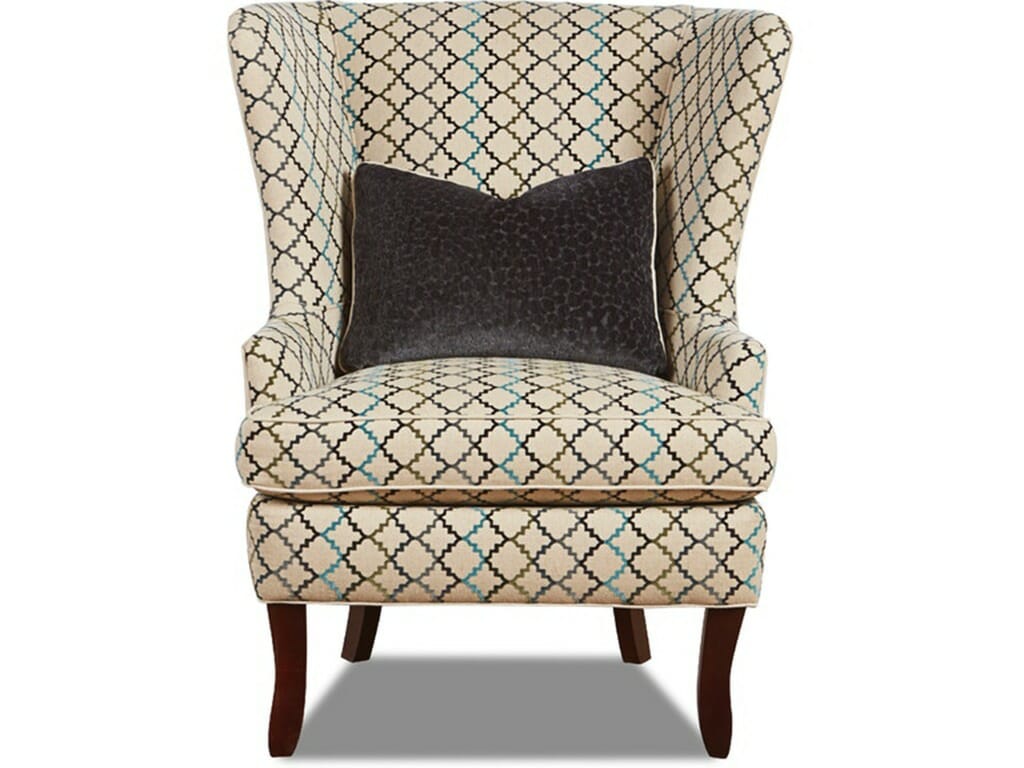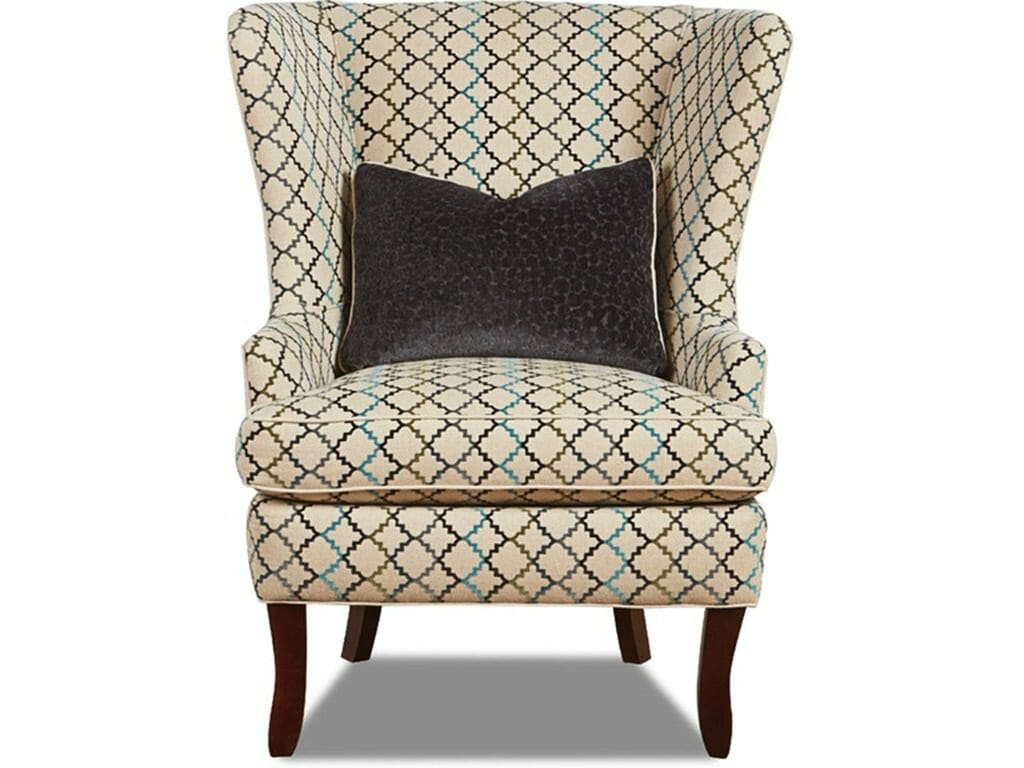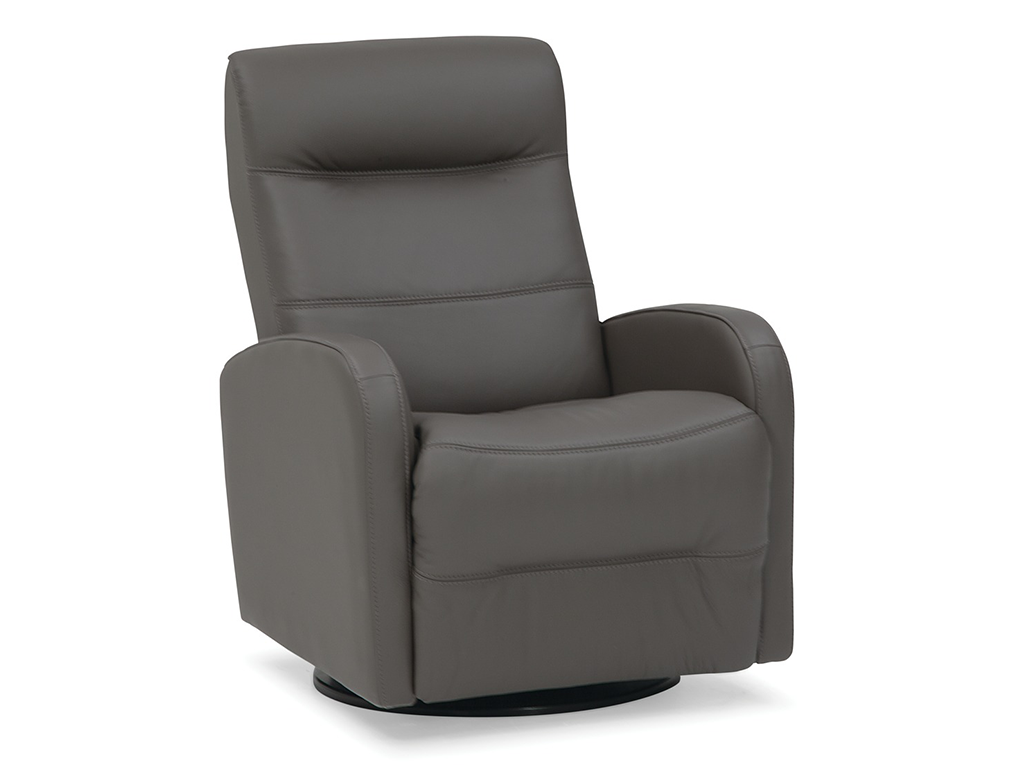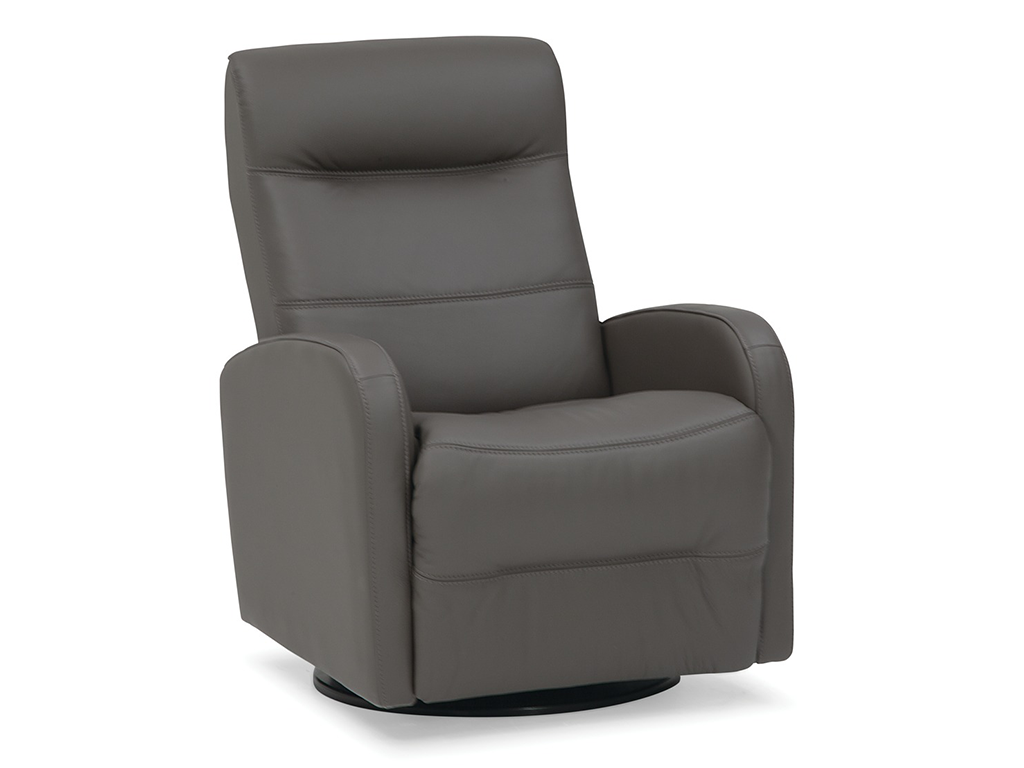 SCHEDULE YOUR PRIVATE SHOPPING EXPERIENCE
Please fill out your contact information to request an appointment.