Looking for a unique wedding or housewarming gift?
Look no further than Bachman Furniture! We are excited to now offer digital gift cards to our store. These gift cards are the perfect wedding gift for newlyweds, housewarming gifts for friends and family, or that hard-to-shop-for person on your holiday shopping list! Simply, fill out the form to purchase a digital gift card.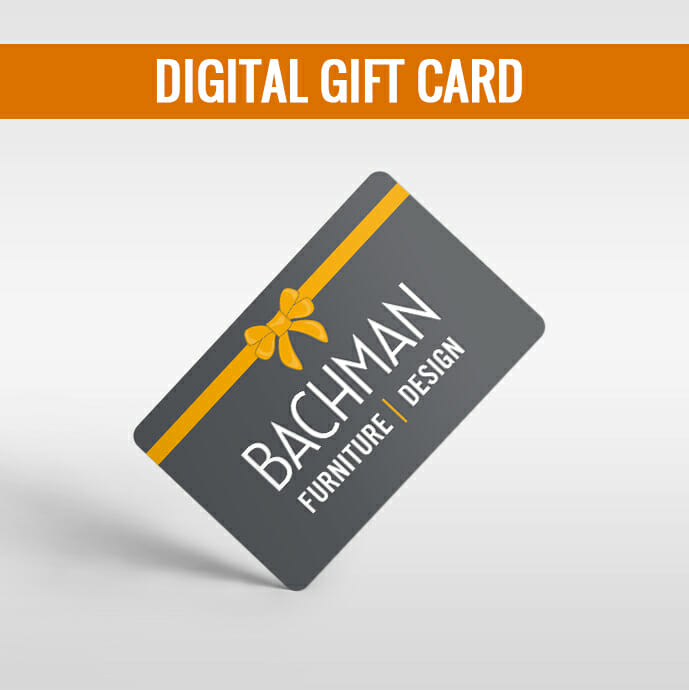 Add Us to Your Wedding Gift Registry
Wedding registries are no longer reserved for fine china and toasters. Modern couples are now registering for everything from honeymoons to furnishings to funds towards home improvement projects. Add a Bachman Furniture digital gift card to your registry for a fabulously unique wedding gift!
How to add bachman furniture to your ZOLA wedding registry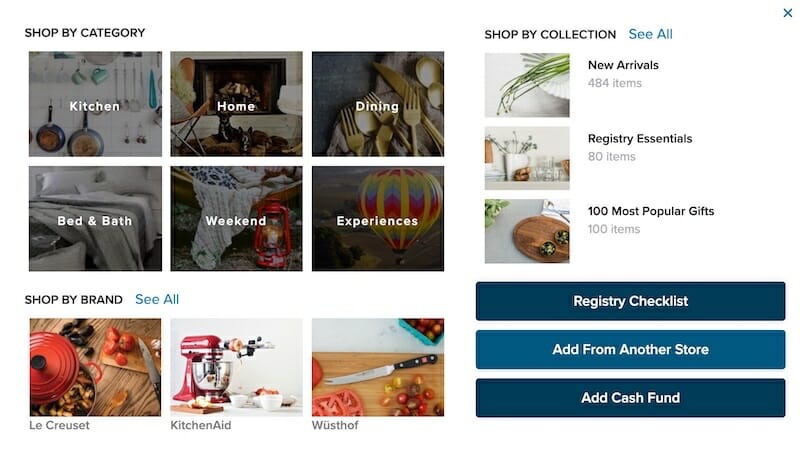 How to add bachman furniture to your Amazon gift registry