The Living Room Collection
Whether relaxing on the family sofa, entertaining friends in grand surroundings, or embracing an ultra-modern motif is your style; we have the perfect living room furniture for you.
Take some time to sink into our plush sectionals, get comfy among the clean lines and beautiful esthetics of our contemporary collections, or enjoy the ornate beauty and elegance of our classics. Whatever style says "YOU", you'll be sure to notice the exceptional details in the stitching, fabric, and craftsmanship of all our living room furniture collections.
We offer hundreds of color and fabric combinations to choose from in a wide array of styles and configurations to create a custom look for you.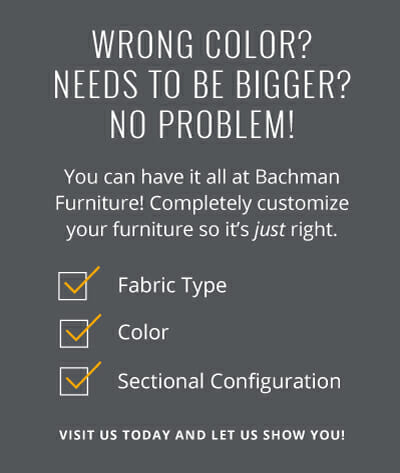 All
Sofa & Loveseats
Chairs
Sectionals
Ottomans & Benches
Chaises