Connecting You With The Perfect Match
You're out there in the world looking for that perfect fit for your home. The perfect complement to you. You come across a lot of "maybes" and even some "it will do for right now", but the elusive "ONE" remains out of reach.
That's where we come in. Like any successful Matchmaker, we ask the right questions to find out what you're looking for, but far more importantly, present you with possibilities that you may not have even considered. Of course, you may experience love at first sight. We're fine with that too.
Best of all, unlike matters of the heart, we don't let you make mistakes.
It's All In The Family
We've been perfecting our skills for over 100 years. That translates to Bachman's being a 3rd generation, family-owned business with the effervescent Joe Bachman now leading the Bachman tradition. But genetics are only part of our story.
Our dedicated, long-term sales staff and bright-eyed, enthusiastic team of designers are such an integral part of who we are, that we consider each and every one of them to be a part of the Bachman family.
And when we say long-term we really mean it. Over half of our team has been with Bachman's for over 30 years each. Now that's commitment.
A-List Award for Best Furniture Store in Southeastern Wisconsin
A-List Award for Best Furniture Store in Southeastern Wisconsin 2007, 2008, 2009 and 2010.
Thank you to everyone who has supported us over the past 100 years. We very much recognize that without our loyal clientele, we would not be here. 
Our Look
We're considered the standout of European furniture design in Milwaukee. All of our designs are exclusive to Bachman's. Whether your tastes are contemporary, transitional, or traditional, you're going to be impressed by our selection of completely unique, mostly European-designed furnishings.
Plus, what you don't like, you can change. From configurations to fabrics to design details to leg options, you have literally thousands of options to choose from.
We Make a Personal Connection
Over 92% of our customers are repeat customers, so we think we're doing something right. Whether you have your heart set on the perfect sectional, or you may be looking to furnish your entire home, we give each customer the courtesy, respect, and time that it takes to help you find exactly what you're looking for.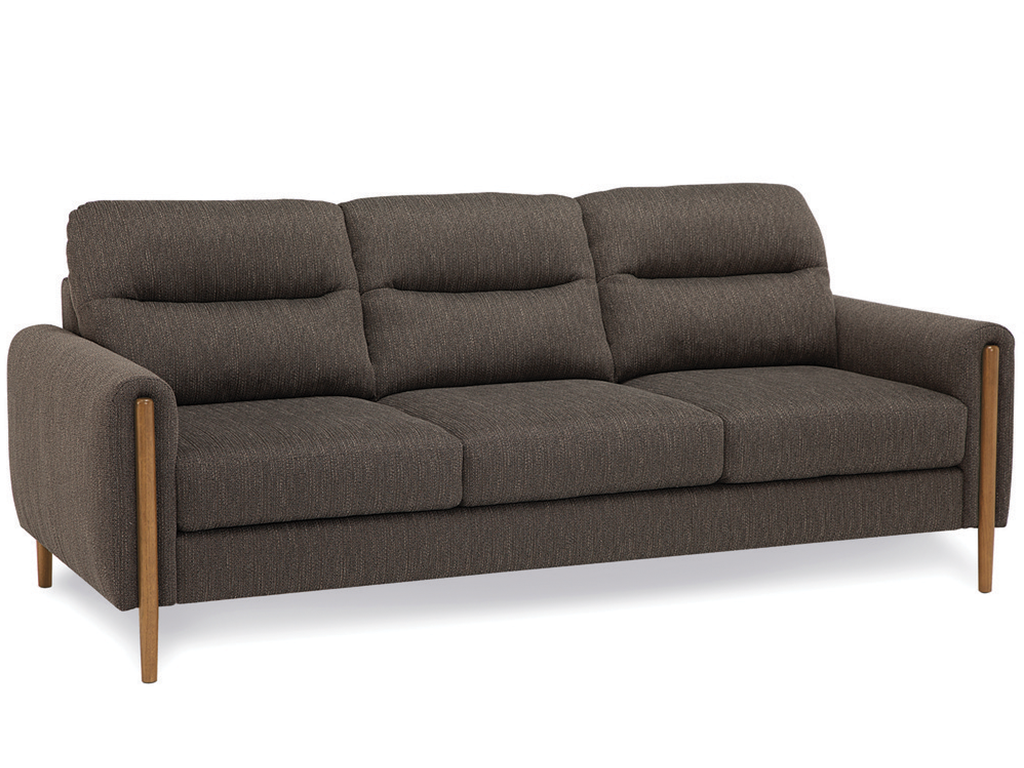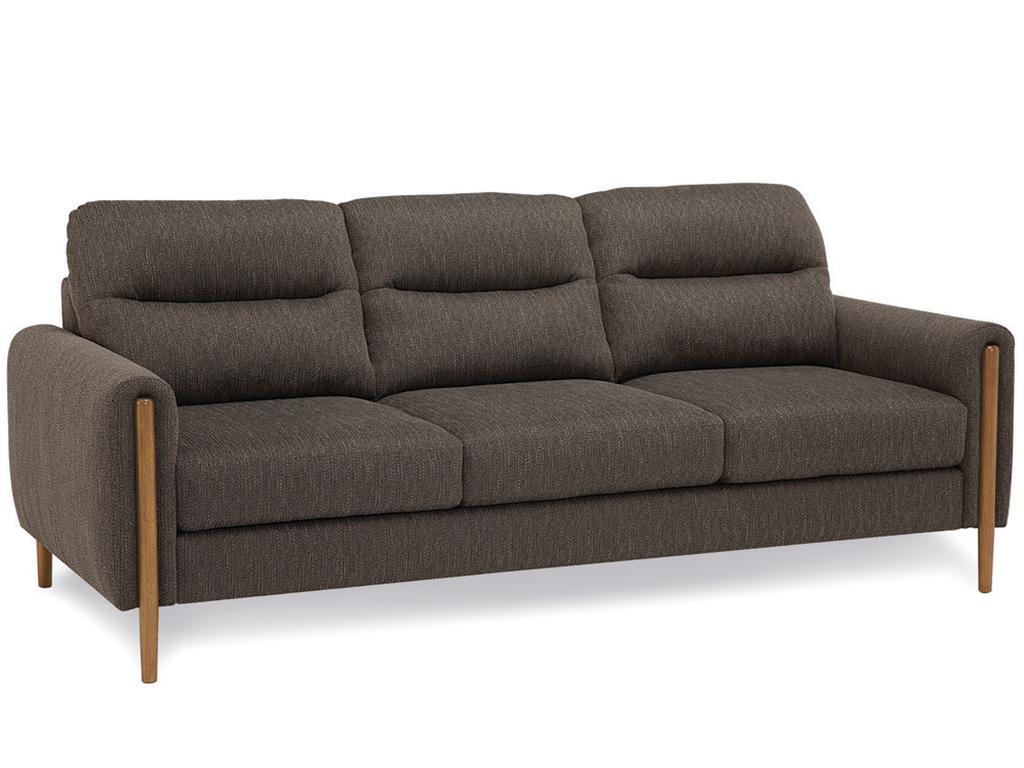 We're Going Green!
Bachman Furniture cares about the environment, which is why we offer a number of green products. What makes our furniture green? Soy based foam, recycled steel, vegetable dyed leathers and fabrics, and solid hardwoods from the Sustainable Forestry Initiative…to name a few. All of the packaging is recycled, including excess foam fill, which is then used as carpet padding.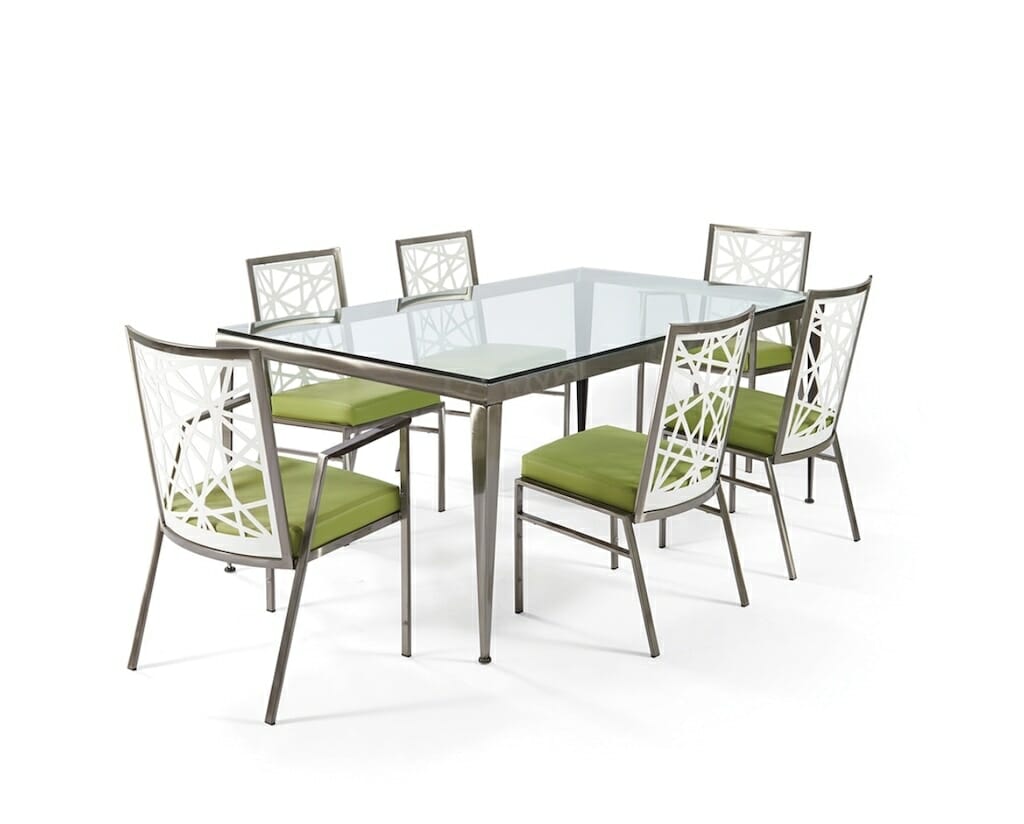 We're the Real Deal
We don't just look good on the surface. Our furniture is made with the finest materials, craftsmanship, and quality assurance. Don't just take our word for it. We back every piece of furniture with the best warranties in the business.
The Complete Package
If you're looking for true design inspiration, you'll find it in our showroom. Our team of designers exhibit their talent by creating unique displays that will not only give you a sneak peak as to how our furnishings will look in your home, but will also allow you to see a completely fresh approach to design ideas.
Plus, all of our accent pieces that you see – from rugs to lamps to wall art – are available for purchase. Looking for something special that you don't see? We can help you find that item too within our resource network.
Need more personalized inspiration? We offer a Complimentary Design Service available to everyone. Whether you have an entire home, one room, or just need that one piece for a finishing touch, our talented designers will be happy to assist you – in the showroom or in the comfort of your own home.
We offer furniture selection, color consultation, space planning, accessory placement – you name it! We guide you through your entire purchase, from assisting you with measurements, colors, and layout to hand picking that very last accent piece. As an added service, we even have interior designers on site to assist with any design questions you may have.
1920
After immigrating from Russia, Joseph Bachman begins the Bachman legacy by starting his own business on 10th and North Ave selling auto parts, furniture, and used appliances.
1946
Joseph's son Howard finishes his service in the military and opens Bachman's on Burleigh, selling furniture and new appliances
1948
Bachman's moves to a larger location on 35th and Fond du Lac to accommodate the post WWII business boom.
1958
Howard and Joseph open a new 25,000 sq. ft., bi-level store on the corner of 68th and Capitol. The store showcases furniture on the first floor and appliances on the lower level.
1968
Irene Bachman Goebel comes to the US from Germany and starts at Bachman Furniture as an interior designer. Her unbelievable talent and unique European design gets her promoted to head buyer and visual merchandiser. She's credited for creating the European look that Bachman's is known for today.
1972
Howard and Irene tie the knot!
1982
Bachman's stops carrying appliances to focus solely on furniture.
1987
Bachman Furniture is the first store to bring leather furniture into the Milwaukee area.
2003
Howard and Irene's son Joe joins Bachman Furniture as attorney and general manager.
2006
Bachman Furniture suffers the sudden loss of both Howard and Irene to cancer a mere 9 months apart. Bachman's remains strong throughout due to our dedicated, long-term employees. Joe takes over as owner and president of Bachman's.
2019
Bachman Furniture moves into a dazzling 60,000 square foot space in Menomonee Valley's home decor and design district, at 1741 W St Paul Ave. Milwaukee, WI 53233.
PRESENT
Joe Bachman is passionate about his family business and is proud to carry on the Bachman Furniture tradition. He continues to scour for European design trends and has traveled extensively to find unique furniture and accessories to bring home to you.